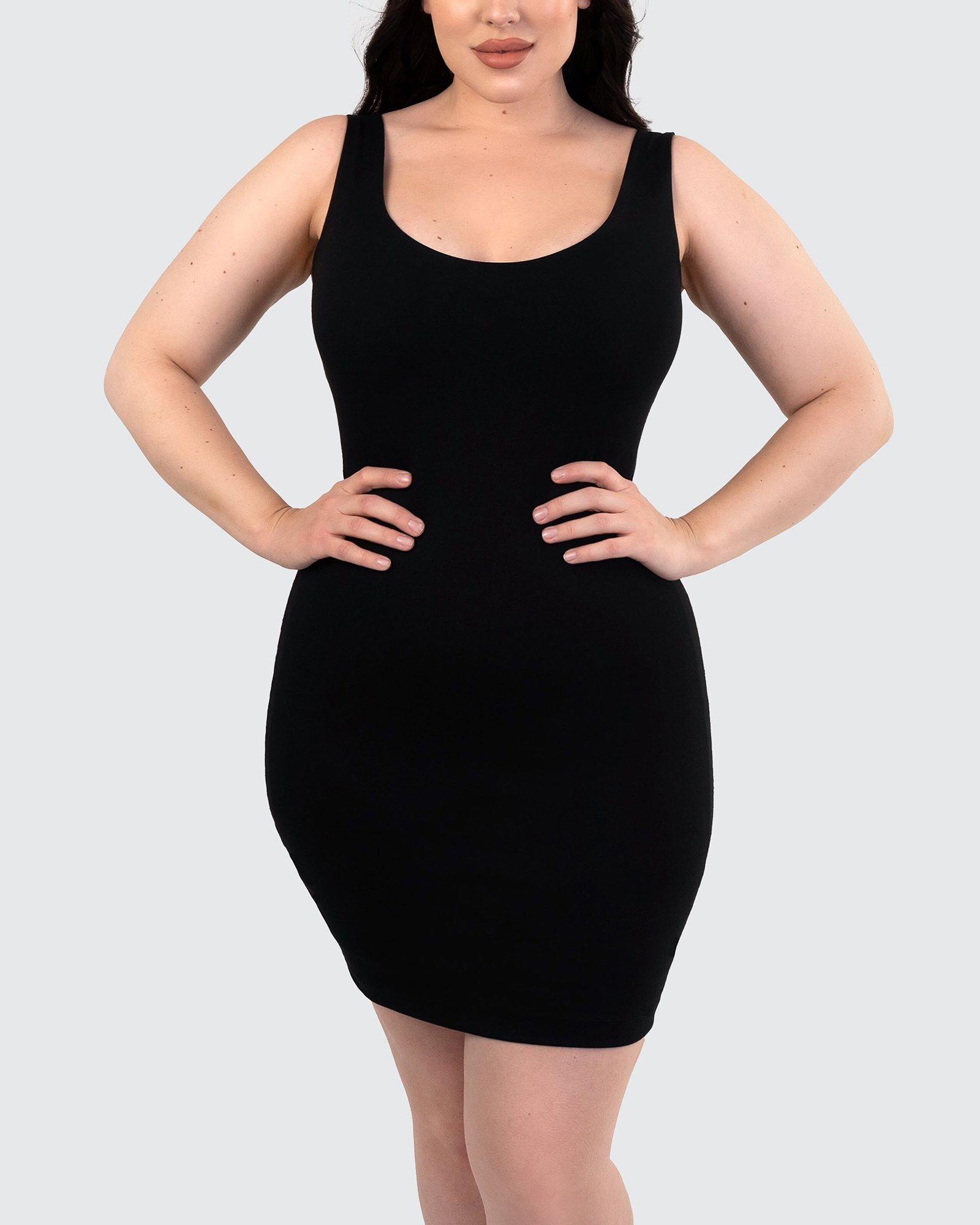 Our Mission
Women were always expected to adapt to luxury, never the other way around. Every woman's shape beautifully varies from each other, yet high-end designs rarely do. Fueled by her own body image struggles over the years and fed-up with the fashion industry's standard designs, lack of quality, and minimal innovation, Sheer Sebag left her corporate career in the rearview and founded the solution-focused, confidence-boosting, ready-to-wear brand, SHEER. Our mission – reinventing luxury, and redefining empowerment for all women.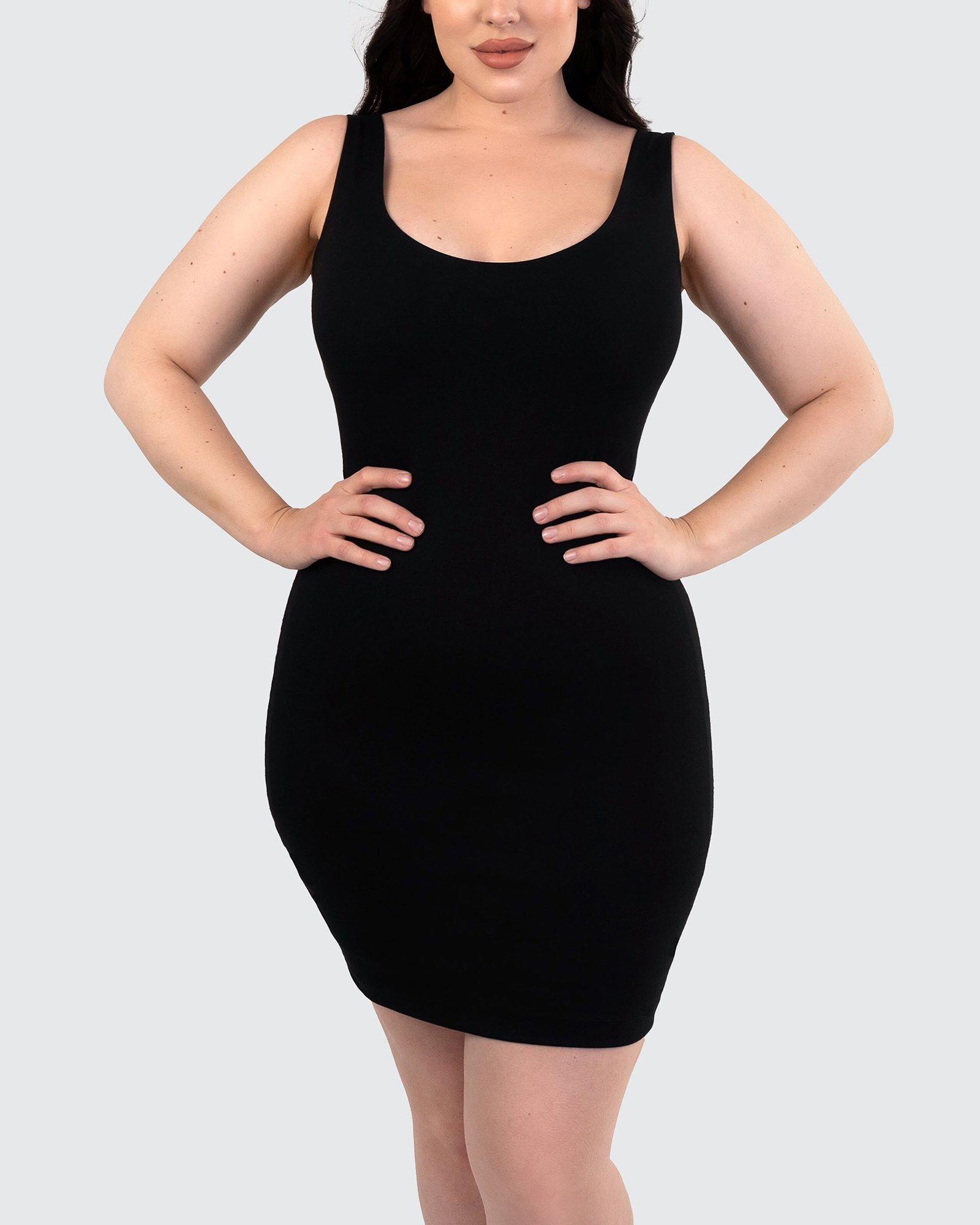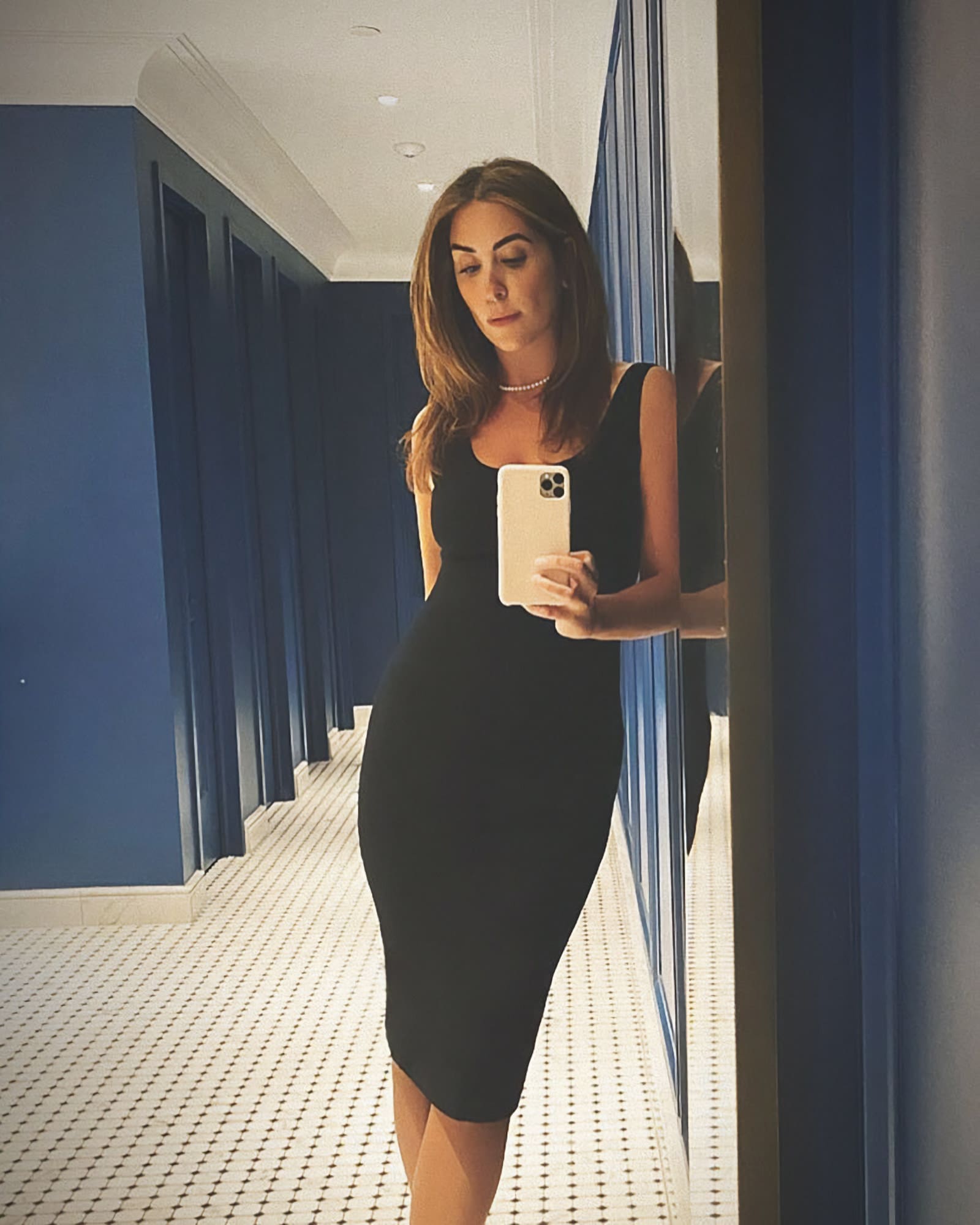 Our Founder
SHEER was born out of Sheer Sebag's own struggles with her body, and a calling to solve an unmet need for women. After years of searching for a product that didn't exist, Sheer decided she was going to create it herself. The Sheer Sculpting Dress was life changing for Sebag, and she truly believes it's going to be life changing for every Woman. For Sebag, "It's more than a dress; it's your armor! When you slip into the dress I want you to step into your Sheer Beauty, Power, and Confidence!" she says.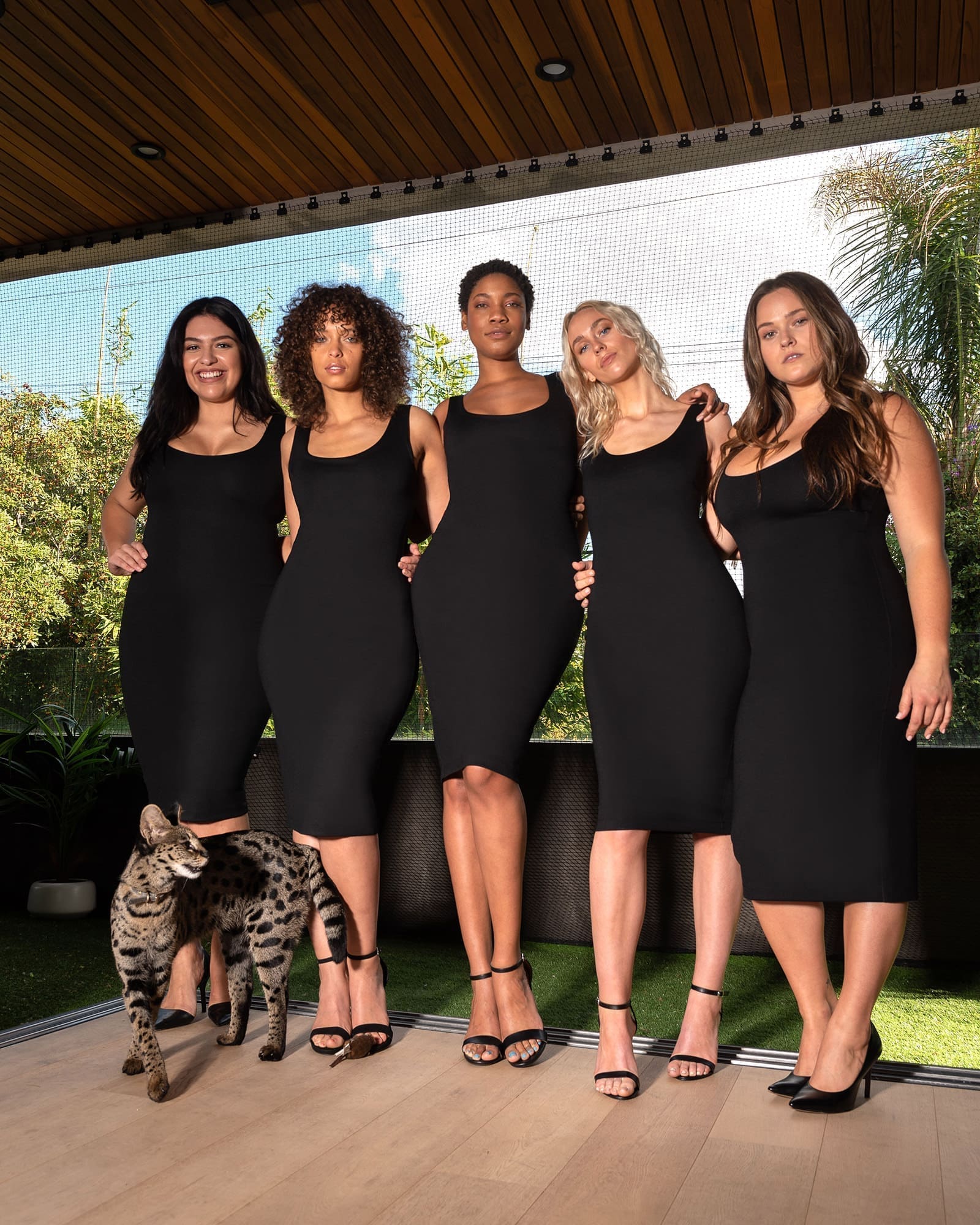 Our Vision
We've engineered a new standard for fashion. Integrating style, innovation, and empowerment in a way that's never been done before. The solution to decades of poor-fitted dresses and embarrassing shapewear is the World's first patented three-layer dress. The Sheer Sculpting Dress is a functional, everyday, solution dress – designed to transform every woman's body and confidence in one piece! Say goodbye to traditional undergarments and dresses (that don't do what they're supposed to do!) and hello to an innovative one and done garment that does it all – comfortably. Step into Sheer and step into Confidence. Made by women for women in America.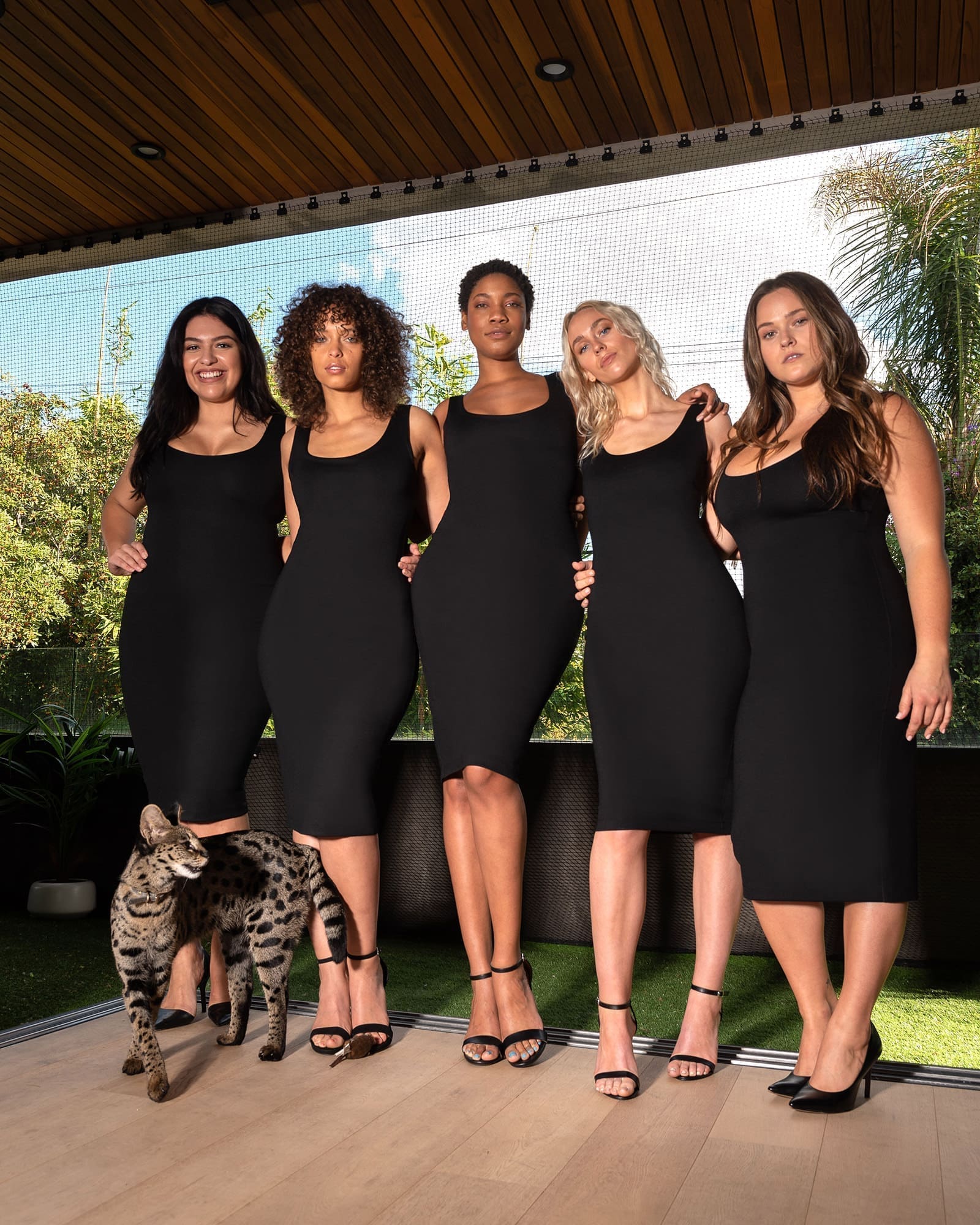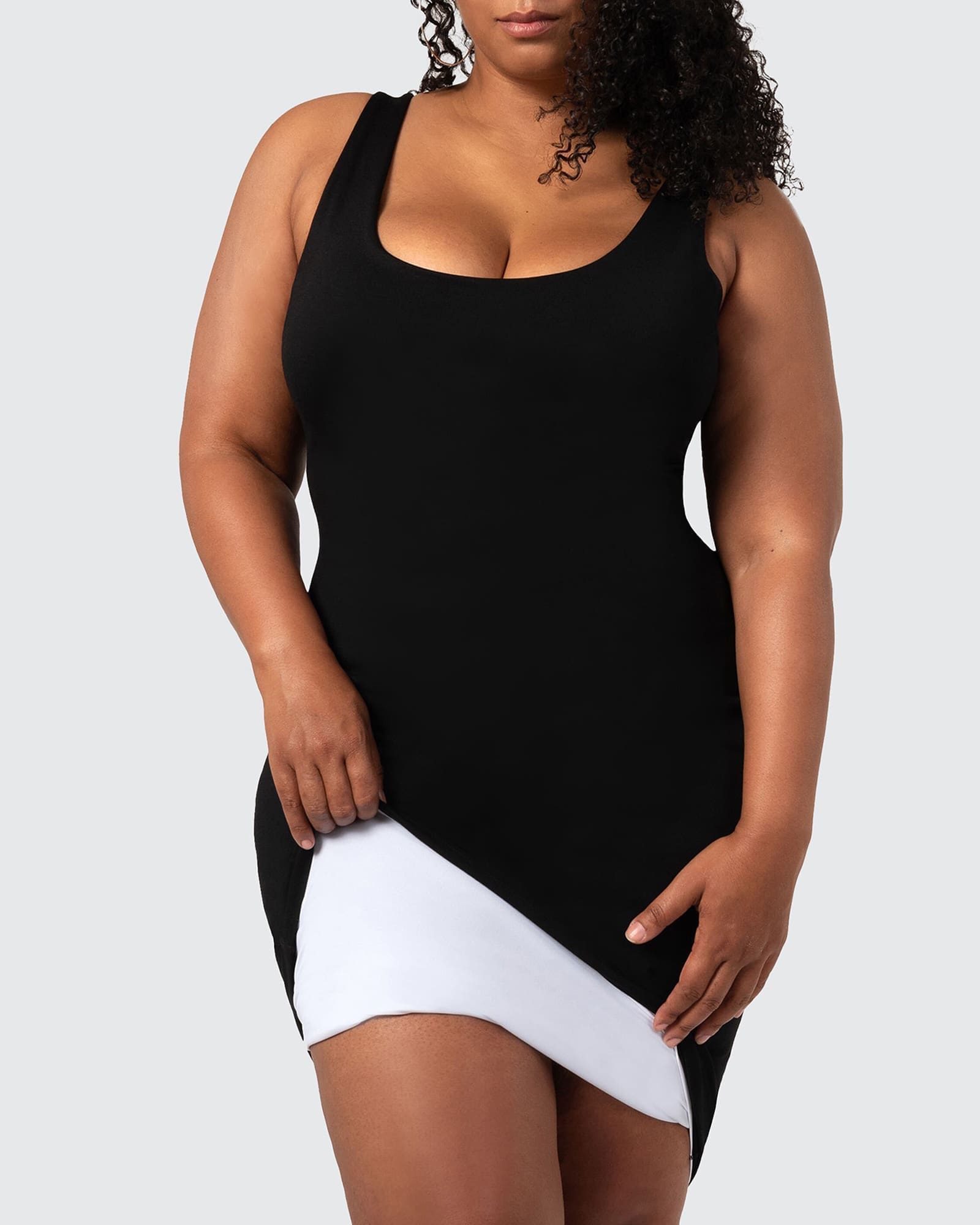 Our Commitment
Sustainability and caring for our world are important to us. At Sheer, we're working with partners who also care. Our patented Sheer Sculpting Solution™ and functional fabrics are manufactured by an ISO-2015-9001 quality certified company that produces zero landfill waste. Their outer fabric is BlueSign Certified, meaning the entire production chain is monitored for environmental and employee safety, as well as remaining free from harmful chemical use.